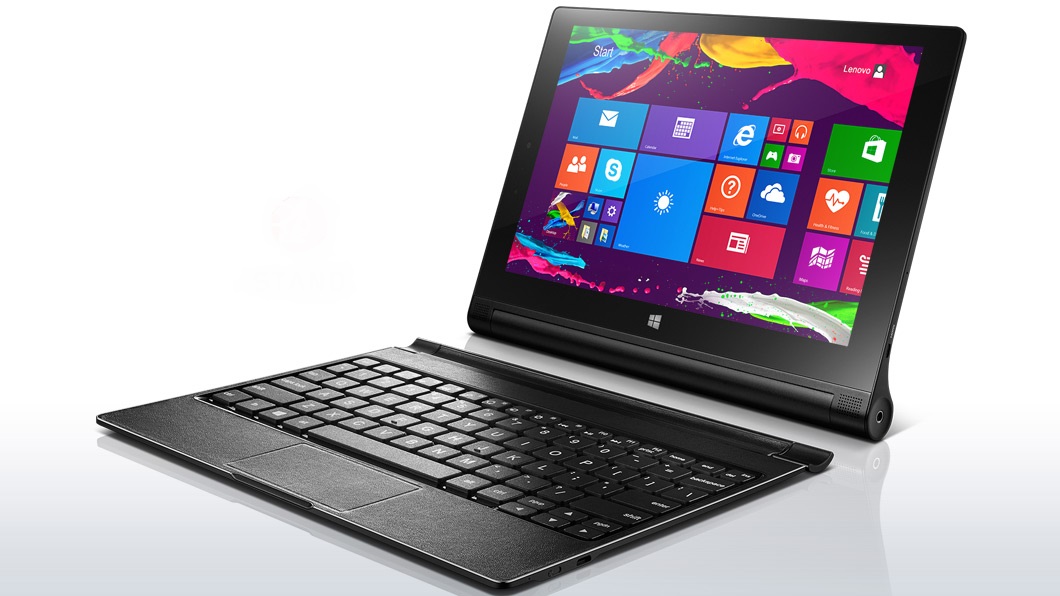 May 30, 2015
Refurbished Lenovo Yoga Tablet 2 10 w/ Keyboard for $179
By: Construkt
Okay so it isn't quite a laptop… Well it is in the sense that you can set it up on your lap, it runs Windows, it has a keyboard that you can detach and it'll do any lightweight work that you need a laptop to do… except that it's cheaper. Right now, it's MUCH cheaper.
Right now you can get a refurbished Yoga Tablet 2 10 w/ Keyboard for only $179 from the Lenovo Outlet with the following specs:
Intel Atom Z3745 Processor
2GB RAM
32GB eMMC Flash Memory
10.1″ 1920×1200 IPS Touch Display
~18 hour battery life
1.36 lbs
It looks like a laptop, it'll perform like a low-end laptop, and it has a keyboard like a laptop. Let's just treat it like a laptop… except, ya know, much lighter and more portable. For $179, you won't be getting a better deal on a budget machine like this, and if you're worried about the refurbished status, don't. It still has a 1-year warranty from Lenovo.