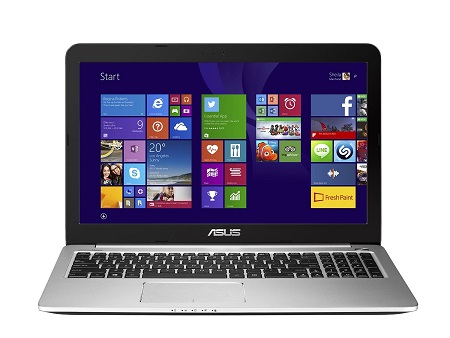 November 27, 2015
Asus K501LX w/ i5, 128GB SSD, and GTX 950M graphics only $599
By: Construkt
Big sales happening a lot right now. Next in line is a $200 discount on the Asus K501LX over at Newegg.com for a total of only $599. It's a gaming laptop on a budget, and it's packs quite a punch for the sub-$600 price bracket. It's specs are as follows:
Intel i5-5200U Porcessor
8GB RAM
1TB 5400RPM HDD + 128GB SSD
15.6″ 1290×1080 TN Panel
~5 hour battery life
4.41 lbs
It's gaming on the cheap, and there is no game this machine cannot play. The supplies for this are limited and it's going to sell out quick, so catch it while you can.