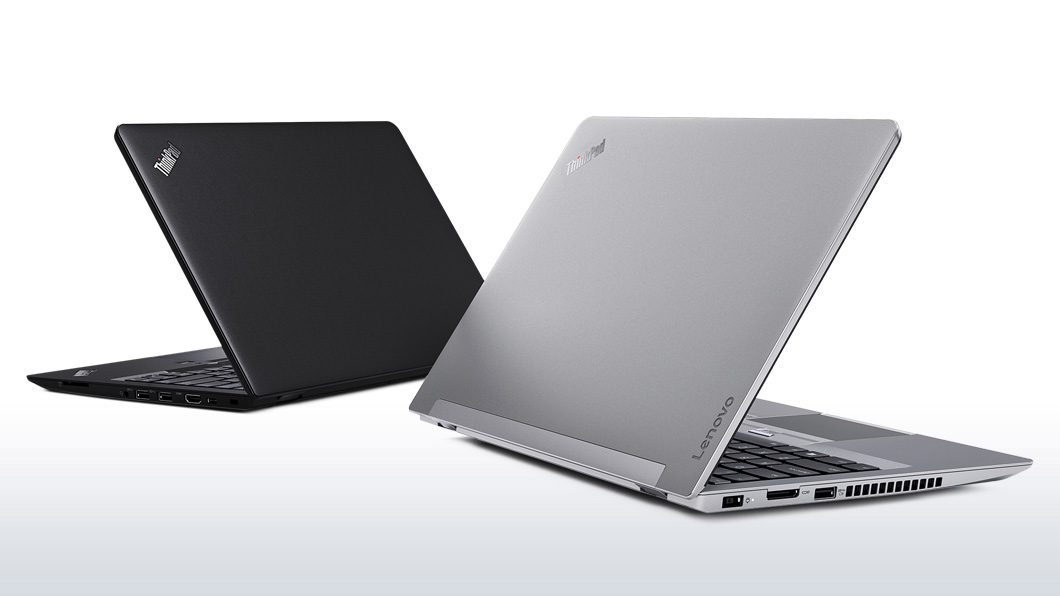 April 23, 2016
Lenovo ThinkPads 15% off with coupon code!
By: Construkt
Lenovo ThinkPads set the industry standard for high quality, business class laptops. They have the best keyboards on the market, incredible durability, and a huge range of possible customization. Any student CS majors looking towards college or perhaps just looking to upgrade what they already have for the coming term should definitely check these out, as they ideal machines for their needs. Luckily for them, you can get a big 15% discount on select ThinkPads on checkout using the following eCoupons.
The 15% "SAV15THINKPAD" eCoupon applies to the following:
The 15% "SAV15THINKCENTRE" eCoupon applies to the following:
I can't stress enough the value of the ThinkPad 13 coupon enough. It's already cheaper than it should be by all rights, and with the additional 15% discount, you can get some crazy configurations for under $1000 that you won't be able to beat anywhere else. For every other model, be sure to apply the coupon codes on checkout. You can save hundreds.
Offer expires 4/27