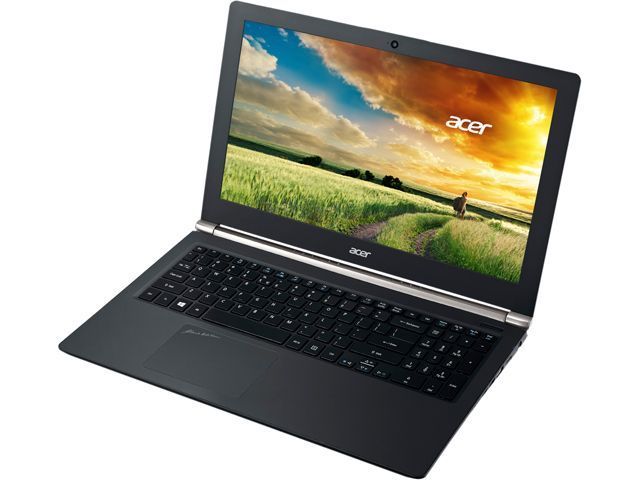 April 23, 2016
Acer Aspire V Nitro w/ GTX 950M only $619
By: Construkt
Sometimes it's funny what you can find browsing through Ebay. Sometimes some companies send big off-site deals there and you have to be watching to pick it up. Well we were watching.
Right now you can get a huge discount on an Acer Aspire V Nitro VN7-571G for only $619 and free shipping from Newegg's Ebay Store.
Specs include:
Intel i5-5200U Processor
8GB  DDR3 RAM
1TB 5400RPM HDD
128GB SSD
15.6″ 1920×1080 IPS Panel
~5 hour battery life
5.29 lbs
If you're looking to game on a limited budget, or just need a good, well rounded machine for around the house, this is a great option for you. These sales don't last long, they sell out fast. Get it while you can.