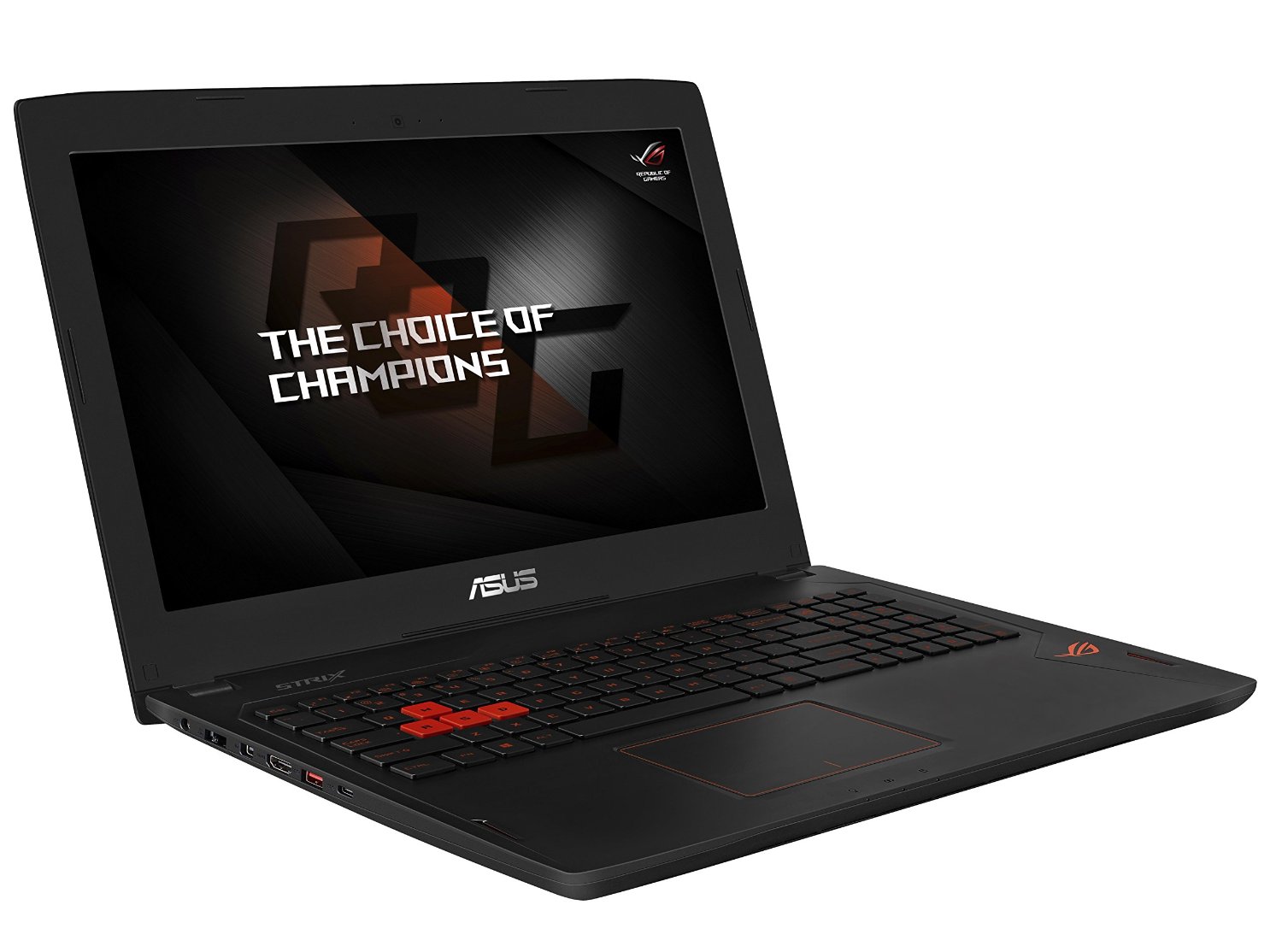 June 21, 2016
Asus GL502VY w/ GTX 980M $1100 off at only $1399 CAD
By: Construkt
We don't mention Canadian deal often, but this thing is just too good to pass up. Currently on Newegg.ca you can get the new Asus RoG Strix GL502VY slim gaming laptop with a top of the line Nvidia GTX 980M for only $1399 CAD. That's even cheaper than US prices.
Specs include:
Intel i7-6700HQ Processor
16GB RAM
1TB 7200RPM HDD
128GB SSD
Nvidia GTX 980M Dedicated Graphics
15.6″ 1920×1080 IPS Display
4.8 lbs
~8 hour battery life
This is seriously almost $1000 off of normal retail. I don't know how it's possible and it likely won't be up for long. Students, this is your chance to get  a highly portable gaming machine for school with great battery life that can still play every game on the market on high or better settings.
Get this while you can.