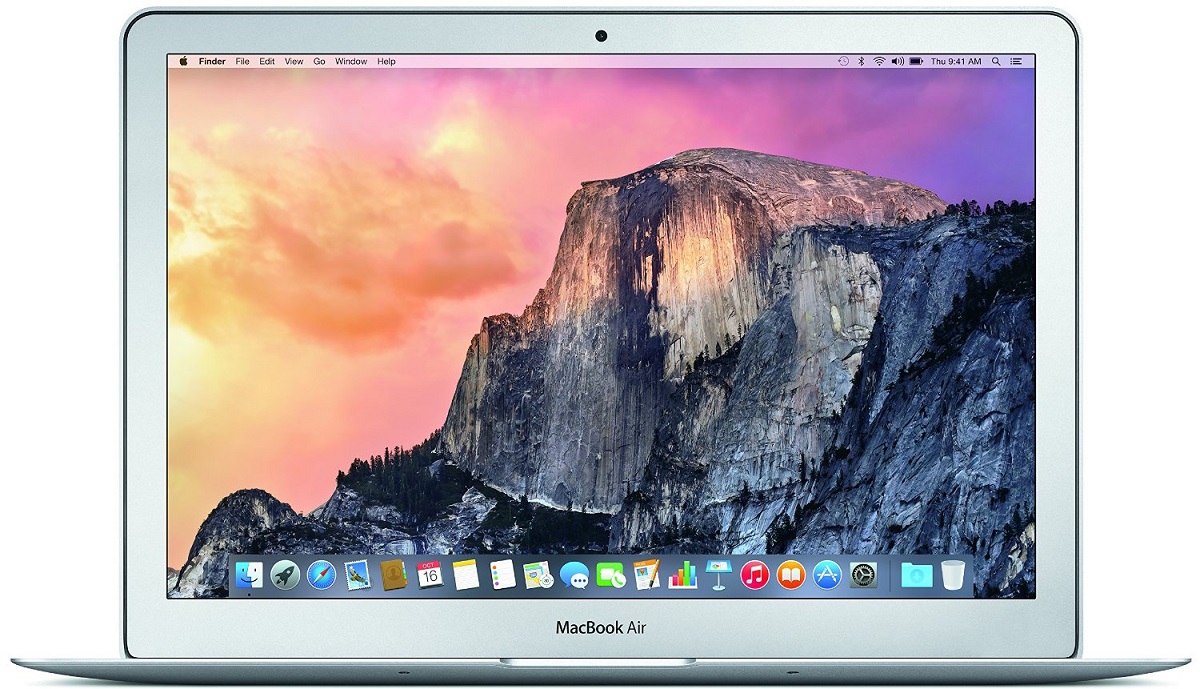 June 3, 2015
New Apple Macbook Air 13 on sale for only $829
By: Construkt
Apple has recently released their New Macbook Air 13 with an update for the Intel Broadwell line, making its ultra-popular ultraportable (say that 3 times fast) even more powerful. You can generally get one of these for about $999 if you can find them in stock.
Well, I guess we're just lucky to find this Brand New Apple Macbook Air 13.3″ for only $829 with the following specs:
Intel i5-5250U
4GB RAM
128GB PCIe SSD
13.3″ 1440×900 IPS Display
3 lbs
~12 hour Battery Life
The beautiful thing is that this isn't a refurbished model showing up for a discounted price, which is really common. This is a brand new, sealed in-box, Apple Macbook Air. It's warrantied by Apple, it's shiny and new, and you can still get it at a big discount here.
You don't need to be a laptop expert to know that Insanely Popular Item + Frequently out of Stock + Big Discount = Sells out fast. Get it while ya can!