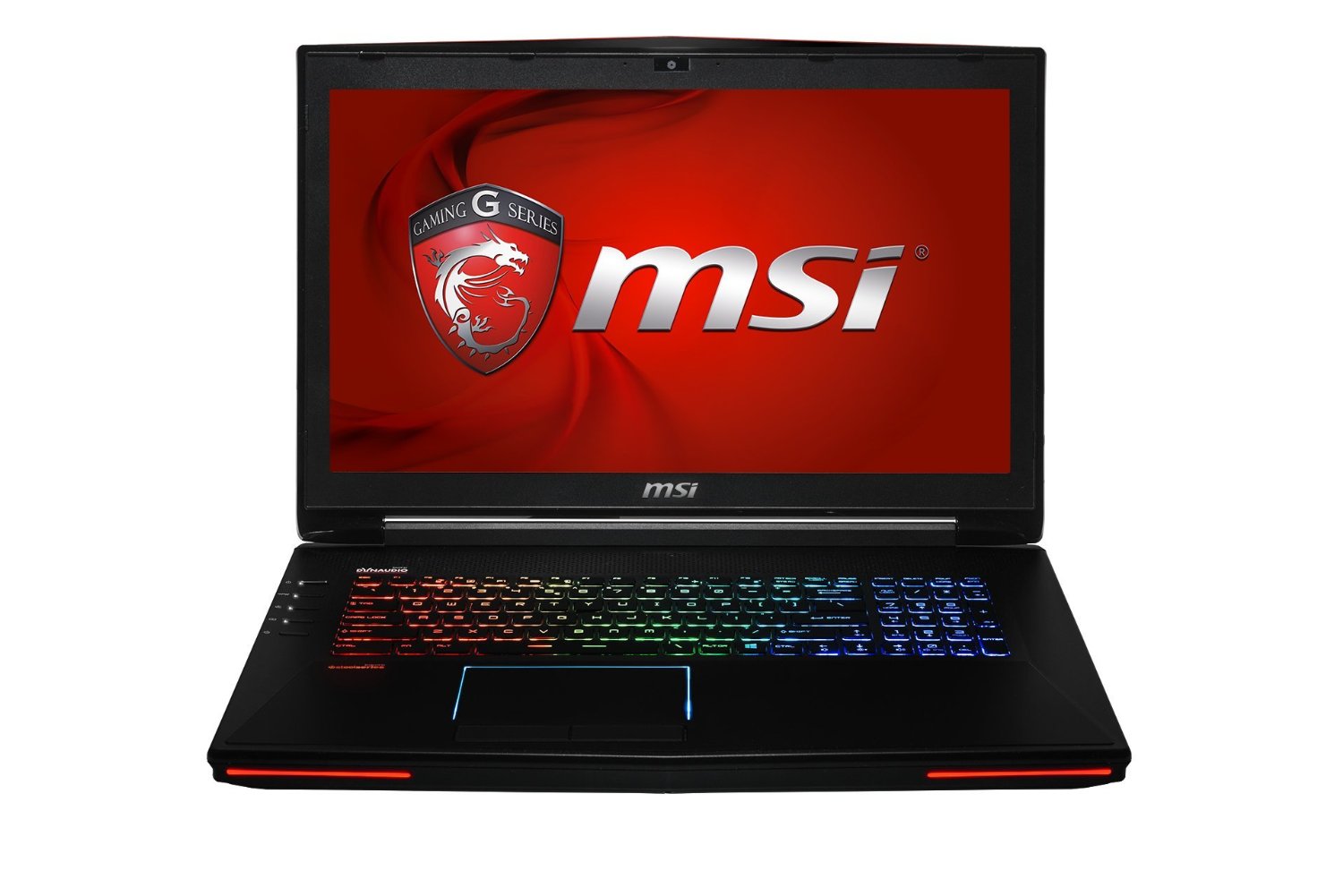 June 2, 2015
Intel Broadwell Quad-Core i7's Available by Next Week
By: Construkt
At long last…
We've all been waiting for it and it looks like our ship has finally come in. After seeing loads of Intel's 5th generation Broadwell processors hit the market, only to find out that they are only the Ultra Low Voltage (ULV) U series chips, we are finally starting to see laptops with their full powered quad-core processors available.
It's been quite some time since Broadwell became the new standard. There was plenty of delays in getting even those chips out, and it was a little disheartening to see machines that should be full powered mobile workstations like the Lenovo W550s being introduced with lower powered, efficiency conscious 5th gen processors. Yes, I'm aware that the "s" versions of their machines are their slimmer and more efficient models, but come on… these are workstations with professional graphics cards. Aren't they supposed to have a little power under the hood?
Well it looks like the next series of 35w (i5-5200H) and 47w (i7-5700HQ) processors are already available in some MSI laptops ready for pre-order now.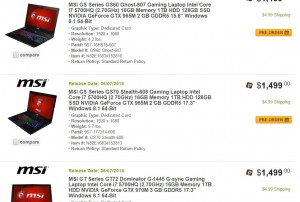 What does this mean for me?
If you're a gamer and want the latest and greatest… well you can get it here, but it likely isn't going to make a whole ton of difference. You will be getting a machine with the most up to date features, but the performance of the processors itself isn't going to be a huge gain for you. The integrated graphics available on the newer chips is going to be a little more powerful than their predecessors, but any machine that would run this chip for these purposes will already have a better dedicated GPU, and the raw processing power isn't expected to be a whole lot more than the current Intel i7-4800MQ.
You will, however, see some performance gains from the previous generation for those needing a mobile workstation for complicated CAD projects, video encoding/rendering, simulations, etc will all love the additional power, improved efficiency, and additional instruction set extensions.
We should expect to see more retailers making more and more machines available within the coming weeks, and that means that we may see a price drop in some of the current models that have last generation's "Haswell" chips.