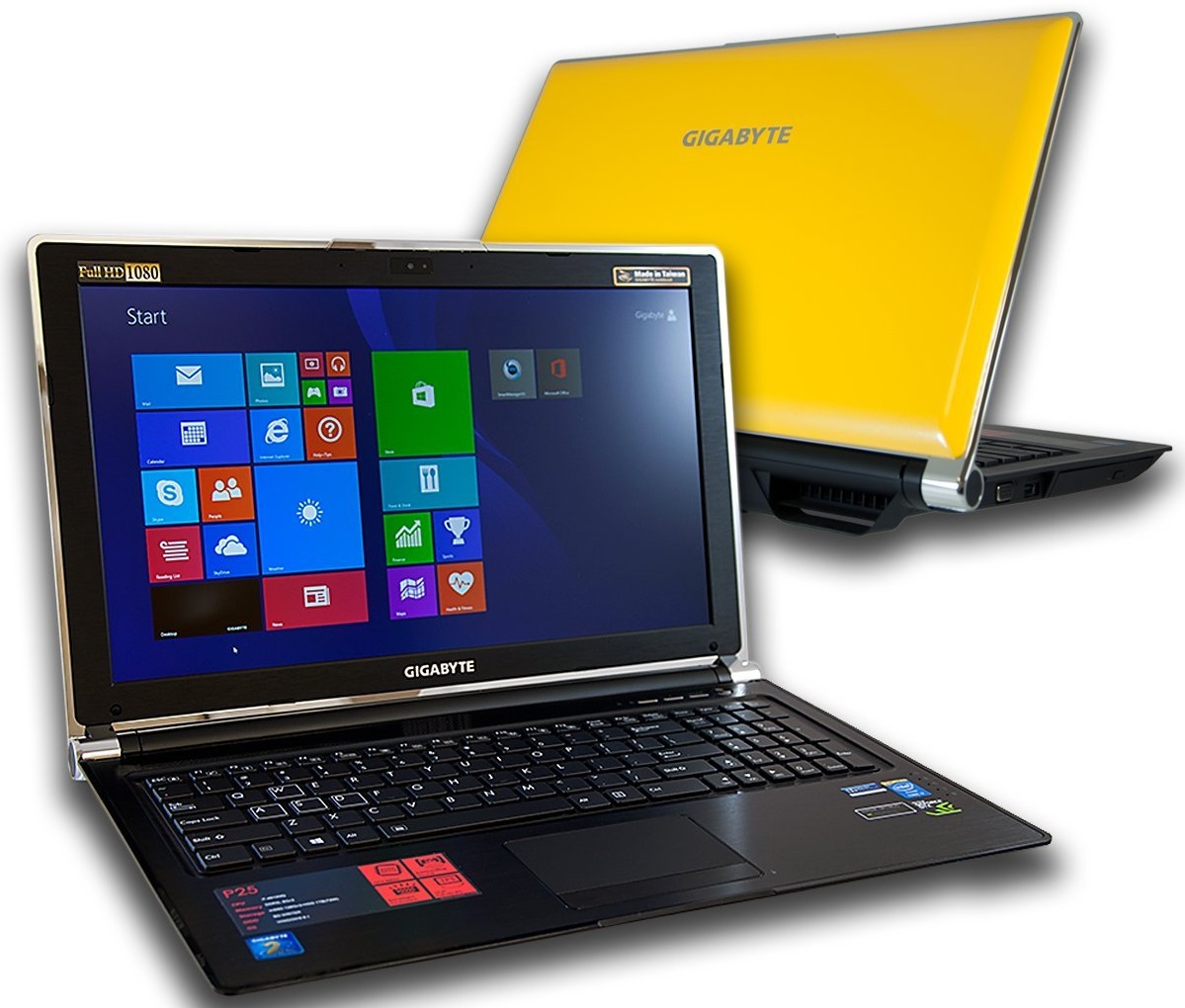 May 30, 2015
Gigabyte P25Xv2 w/ GTX 880M for $1299 – $700 off!
By: Construkt
The Gigabyte P25Wv2 is a relatively portable, high end, quality gaming laptop with some of the best battery life in its class. The only rival really being the Alienware 15 who gets similar numbers, but weighs 2lbs more.
The Nvidia GTX 880M was the top of the line GPU last generation, succeeded only by the GTX 980M this gen, but  that never discounted the pure performance of the 880M. It's still up there… wayyy up there… and normally you wouldn't see it for less than $1800 unless you were going for a refurbished model. But right now you can get a Gigabyte P25Wv2 for $700 off right now on Newegg with the following specs:
Intel i7-4810MQ Processor
16GB RAM
1TB 7200RPM HDD + 128GB SSD
15.6″ 1920×1080 TN Panel
~7 hour battery life
5.73lbs
I cannot stress enough how rare this is. You won't be finding anything to compete with this anywhere near the budget any time soon. This will sell out and it will sell out fast. It looks like they're trying to clear the last of them out of their inventory, and I wouldn't be surprised to see that they were taking a loss doing it.
If you want to play every game on the market on max settings for under $1299, this is the only way you're going to do it.