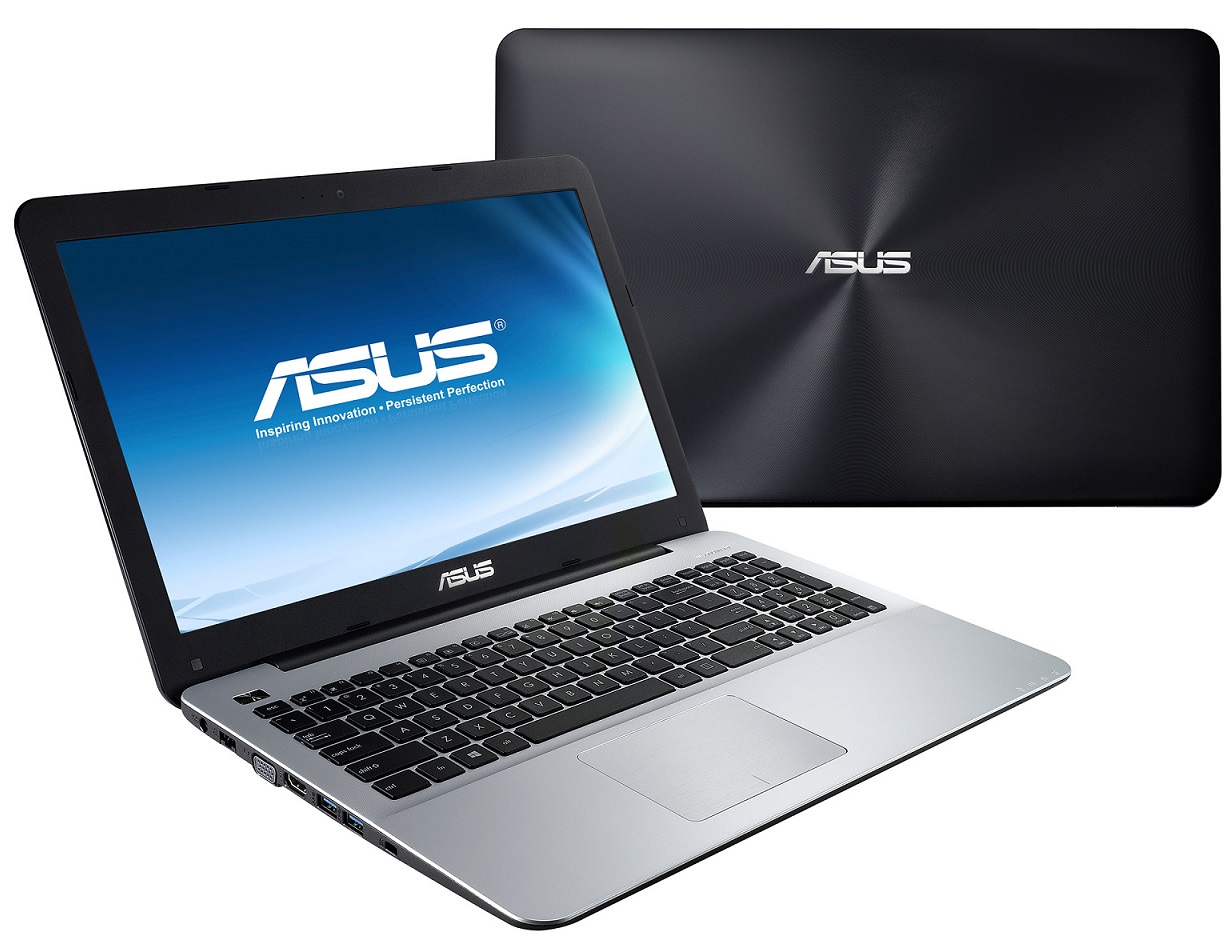 May 30, 2015
Asus X555LB w/ Nvidia GT 940M on sale for $569
By: Construkt
Up until the last few months, it was pretty rare to see anything with a 1920×1080 display come in under $600. Machines that could run the most recent games at all was strictly in the ~$800 range, and anything below that was, with a few exceptions, strictly mainstream use and/or 1366×768 displays with integrated graphics. Things are starting to shift a little bit, but you would have never seen a machine like this available for under $600, much less $569.
Even with the paradigm shift, we are extremely lucky to see a machine capable of current gaming for so cheap. This thing has a new Broadwell i5-5200U, 8GB RAM, and Nvidia GTX 940M graphics, which can even play games upwards of Grand Theft Auto 5 with medium settings. With the 15.6″ 1920×1080 display, and the 750GB 7200RPM HDD (you don't normally see more than 5400RPM drives at this price), it's an amazing value, making it worth special mention.
The Asus X555LB is on sale right now for $569 from Newegg and it has the follow specs:
Intel i5-5200U
8GB RAM
750GB 7200RPM HDD
15.6″ 1920×1080 TN Panel
~5 hour battery life
5.1 lbs
It's not exactly a gaming laptop. But it runs like one. This will go against the Lenovo Y40-80 any day and be able to compete in performance, which means that there are new titles that you can play. GTA 5, The Witcher 3, Watch Dogs, etc. They are playable. Some will be best played with the resolution down to 1366×768, but that means they will play with great frame rates when you do.
For everyone else not interested in gaming, this is a great machine for more complicated Photoshop projects without blowing the extra money on a higher end machine. It's a good option for engineering students on a budget, or light video editing and production. If this machine is in your wheelhouse, take advantage of this deal while you can. It won't last.