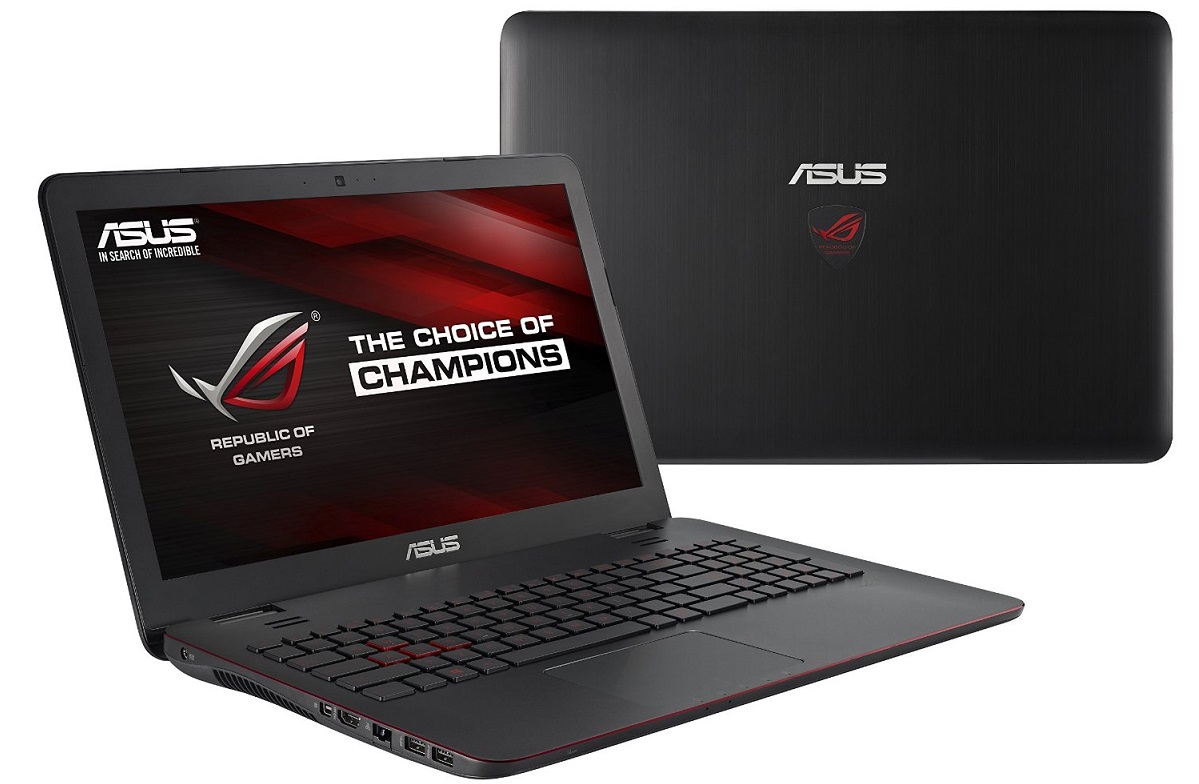 May 27, 2015
Asus RoG GL551JX w/ Nvidia GTX 950M for $799!
By: Construkt
Asus's Republic of Gamers laptops are a staple of the gaming laptop market, and since their inception they have been the pinnacle of quality, setting the example for everyone else to follow. While the GL551JX is a more portable option, and not quite the sturdy, copper cooled behemoth like the G75x series, they definitely didn't cut corners designing it.
Right now, with limited quantity, you can get yourself an Asus RoG GL551JX for $799 with the following specs:
Intel i7-4720HQ Processor
12GB RAM
750GB 7200RPM HDD
Nvidia GTX 950M Dedicated Graphics
15.6″ 1920×1080 TN Display
~5 hour battery life
6 lbs
If you're looking for a solid machine with mid-range graphics for under $800, this is definitely a good way to get it.