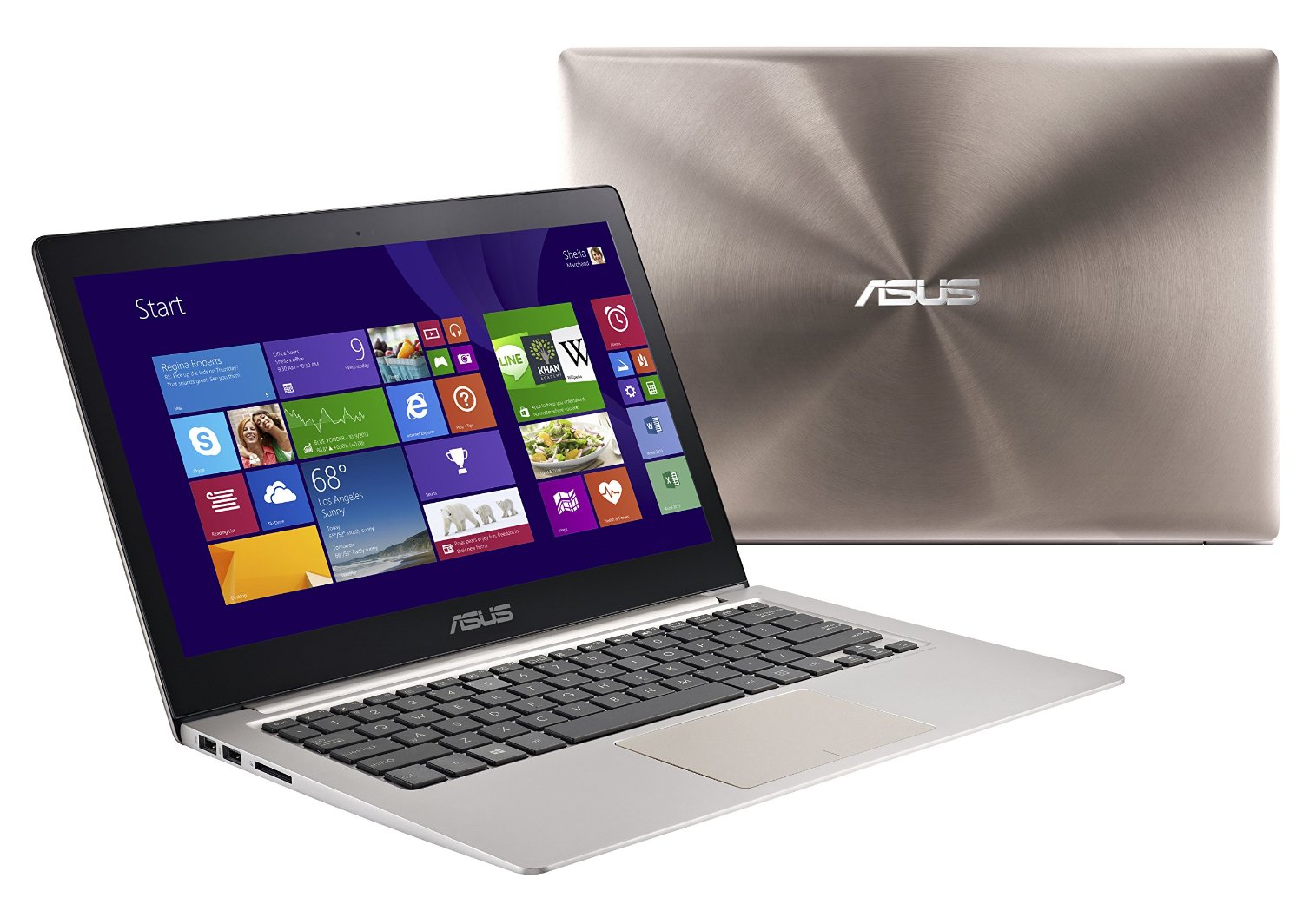 September 6, 2015
Asus Zenbook UX303LA w/ 256GB SSD on sale for only $812
By: Construkt
Asus's Zenbooks are their premium ultrabooks with great battery life, extreme portability, and amazingly thin designs. They usually sell for $850 or higher for the lowest end models. The higher end Zenbooks with the 3200×1800 displays and 256GB SSD's like to go for over $1000 regularly, but right now (and who knows how long it'll last) you can get this Asus Zenbook UX303LA w/ 256GB SSD for only $812 with the following specs:
Intel i5-5200U
8GB RAM
256GB SSD
13.3″ 3200×1800 IPS Touch Display
Intel HD 5500 Graphics
3.2 lbs
~8 hour Battery Life
I've always been a big fan of these little machines, and have been dangerously close to buying one for myself. It would be really nice to have a laptop that is light enough to put in a backpack without ever even noticing that it's in there when carrying it around.
If you're heading back to school and need something to make it through a school day that won't weigh you down, here is your chance.
Click here to see the Asus Zenbook UX303LA w/ 256GB SSD on sale for only $812